Opening a bank account in Poland
Opening a bank account in Poland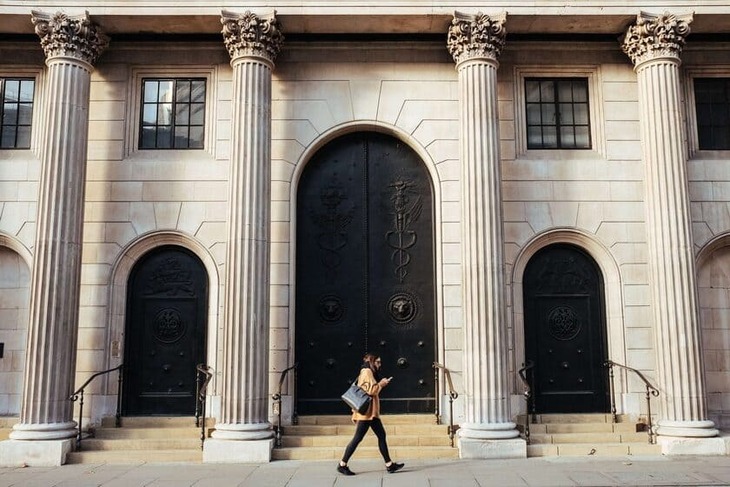 A bank account can be issued to you on the basis of:
passports with a visa (for example, if you are studying). In this case, it should be taken into account that some banks limit cooperation or put forward additional requirements for foreigners,
residence cards for permanent residence, residence permit, EU resident cards.
Be prepared to speak with bank staff in Polish or English.
You can additionally open accounts in euros or dollars. If there is another foreign currency, you should familiarize yourself with the offers of various banks, they may differ.
Currently, almost all Polish banks open bank accounts free of charge. If you plan to pay for your purchases in the store with a card, then it is issued free of charge, you will not have to pay for the service either. The store does not charge any fees for card payments. You can also pay for goods and services via the Internet, regardless of which bank you open an account with.
It should be noted low interest rates on loans for the population. But don't count on getting a big loan the first time. A small amount will be provided, after the repayment of which, decisions will be made on issuing large loans, mortgages, etc.
Also, low interest rates on deposits (from 2.5 to 3.5), so at present it is unprofitable to deposit money in order to earn money. In addition, you still have to pay 19% to the treasury from bank income, dividends, etc.
The Polish banking system is characterized by stability, not only local banks, but also banks with foreign capital operate here. There is a Bank Guarantee Fund, whose members are all banks operating in Poland. The Special Commission for Financial Supervision monitors the annual mandatory contributions of fund members. Such a system of responsibility and support ensures the reimbursement of a lost deposit within 20 days in the amount of up to 100,000 euros, in case one of the banks "burns out". On the website of the fund, you can check or select the bank with which you plan to cooperate. Some of the most popular are:
PKO Bank Polski
mBank
Bank Pekao S.A.