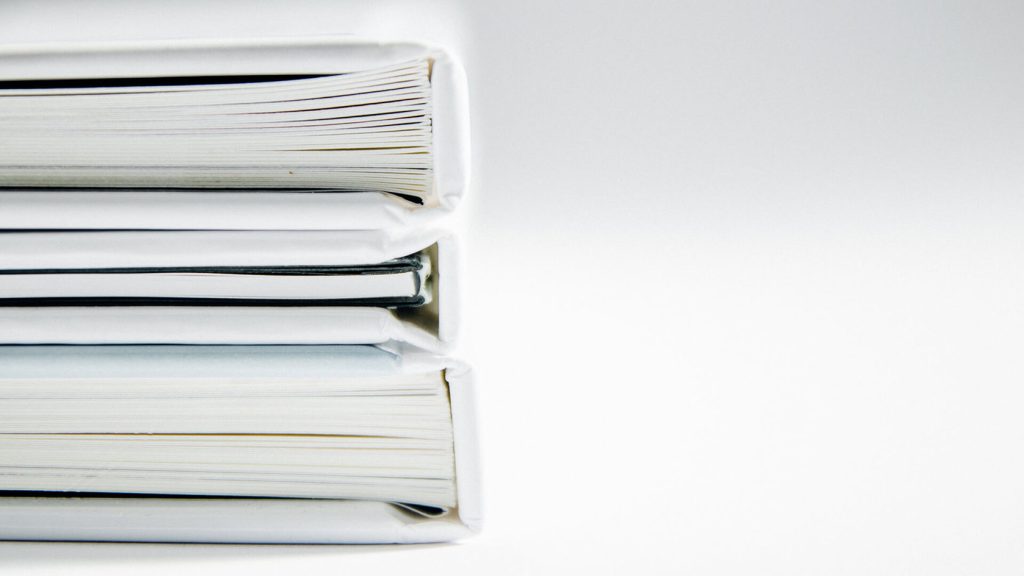 Concessions or Permits Related Business Licenses in Poland
We will help you to prepare and submit the mandatory papers for your licenses!
The provision of certain types of commercial activities require the business entities to be entitled with concessionary licenses, and these concessionary activities include logistic services, freight transporting, alcohol beverages selling, and liquid fuel selling.
It can be a clumsy and lengthy process to apply for the licenses for the right of operating your business activities. We are a professional team that has been long engaged in assisting to obtain business concession licenses through the legal and official procudures.
We also offer the ready-made and fully legalized companies for sale with the necessary concessionary licenses, and it will avoid all the clumsy formalities before you start running your business.
Applying the Concession license for Selling Shelf Companies
Providing Consulting for the Whole Procedures of Obtaining the Business Permit or Concession
Permission
The permission of the business activity means that the entrepreneur can legally conduct and perform his/her business with the business provisions allied with the laws of the Ministry of Commerce.
All the rights of an entrepreneur will be served on the indicated subjectives allied with the law of the Ministry of Commerce. There are no hidden obstacles of obtating the business permits to an individual entrepreneur.
The example of Permit Type
The Alcohol Wholesale Permission
Licenses
The Polish business licenses by law have the permission to carry out the economic activities, and it has the legal force on a par with the national commerce law. The Business License can be read as the Polish official document that is authorized and permitted to perform the type of business activities.
The example of Licenses
National Transport License

International Transport License

Freight License
Concession
A concession is one of the economic regulation forms that is issued and consented by the entity of the state body, and it is also expressed in different forms with other names such as: Zezwolenie, Pozwolenie, Licencja, or Upoważnienie. A concession is the consent that is assigned by the Ministry of Commerce of the State to allow the business conductivities, and it is allied with the legal acts of state commerce law to determine the conditions and methods of licensing.
The example of Concession
The Concession of the Liquid Fuel Circulation (OPC)
Our experience
5
years of work in Poland
2500+
hours spent with clients
97,7%
successful cases
// = get_template_part('template-parts/pricetable') ?>
Our advantages

High level of service
All documents that we need in the process of registration will be compiled by us competently and quickly.

Strict confidentiality
We do not transfer your data and your loved ones to third parties

Post payment
You pay the full cost of services, only when the result is achieved