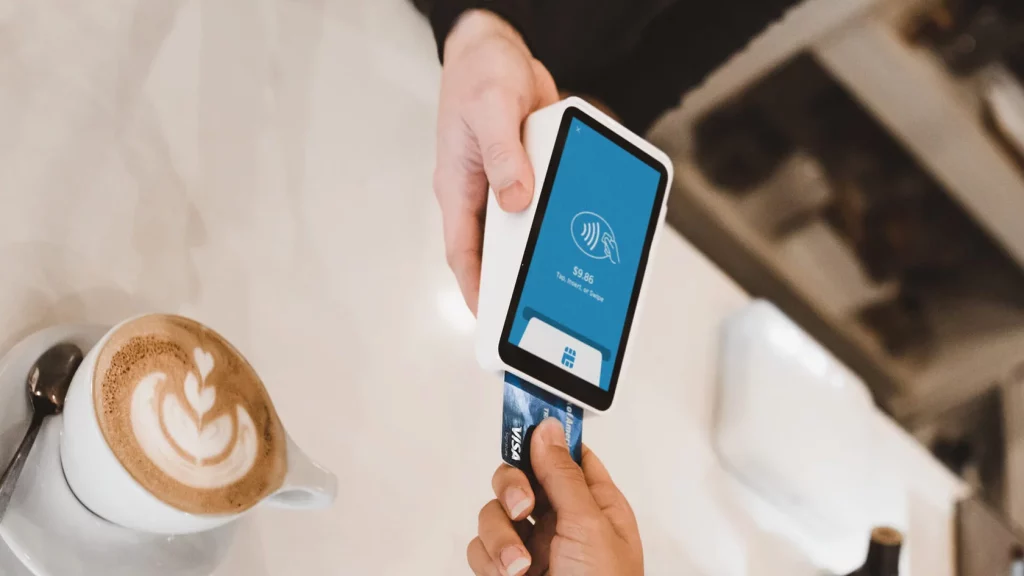 An Bank account will be registered in half hour
How to open Bank accounts for expats?
It is necessary and beneficial to have a Bank account when you are living in Poland for working and studying. By having a Bank account, you can not only get your monthly salary transferred but also conveniently get your bills paid for all kinds of bills such as for utilities, groceries, public transportation, shopping, restaurants, etc., in addition, by owning a Bank account can be used for some legal effects for your living in Poland.
In this respect, we will give some information about what documents are needed and what conditions are required for opening a bank account. It is also possible to open a Bank account remotely while you are not in Poland.
How to open Bank accounts for expats?

A newly arrived person on the territory of Poland does not have the legal rights as a qualified tax payer. For the foreigner who is regarded as a qualified tax payer and is permitted to reside in Poland is read as: The person who is on the territory of Poland is showing the sufficient interest of long term living in Poland, and that can be proved by a person whose living time on the territory of Poland is full of 183 days or more.
There are many barriers to open a Bank for the residents who are not qualified as taxpayers either through Online or in person applications. It will be especially difficult if the person's income is coming from outside of Poland, and the Bank institutions in Poland do not want to add such cumbersome tasks because the taxation systems are different in different countries, therefore, the person who is not a Polish taxpayer is not going to be prioritized for Bank account registration.
A person who has the legal status of Residence Permit, which can be arranged and scheduled to obtain one in Poland, can also apply for a credit/debit card in Poland. The procedure of applying one is by submitting an employment declaration, which is usually filled and drafted on the papers by your employer who is obliged to pay tax for the workers.
It would be much better to do some research and consulting on the required documentation for opening a Bank account in order to avoid clumsy and nerve racking situations. It is simply by calling the Bank service or submitting your request Online for all the needed documents on a list, and it would be wise to take some time to get to know the offers and conditions for opening a Bank account.
Assisting to remotely open the Bank account
Right now, it is possible to remotely open a bank account in Poland, but the fact is that the restriction has made it more difficult for foreigners to pass the Online registration. Due to the history of unprecedented illegal cases related to money laundering, the Bank institutions in Poland have paid particular alertness on the foreign applications, and they are checking scrupulously on some of the minor matters which is making the whole process very difficult for foreigners.
We, Workein.com company, have helped hundreds of clients to apply for Bank accounts in Poland. We are cooperating with the many prestigious Banks in Poland from both state owned and commercial types. Our specialist will supervise the type of the Bank which is suitable for your financial circumstances, and they will do the work in the electric form without your personal presence for the paper works.
We will take care of all the formalities as well as obtaining the Bank cards. We will need your Power of Attorney and a few other necessary documents to authorize us the right to open the Bank account for you. It has never been so easy to open a Bank account Online by using our services!
Our experience
5
years of work in Poland
2500+
hours spent with clients
97,7%
successful cases
The price of our services
Opening a Bank Account in Warsaw
Conclude an agreement in eclectic form

Personal presence to meet with


Bank employee

The interpretation and confirmation about the terms that


are concluded in the contract will be performed

Supervision on the different Bank accounts and offers

Online transaction

Bank cards 

Personal Bank accounts

Company Bank accounts

Online Banking
Time spending: from half an hour to 5 days 
Cost – 50€
Opening a Bank Account Remotly
Supervising the types of the Bank accounts with different offers

Prepare documents and remotely open the Bank account

Bank cards

Personal Bank Account

Company Bank Account

Online Banking
Time spending: up to 14 days
Cost: 750 €
In the case of lacking a residence card, you can substitute it with a proof that is showing you are intending to live here for the long term, for instance, it can be a long-term rental contract. In terms of opening an account for credit cards, you need to provide your employment documents to get qualified. It may be needed by some Banks to show your previous Bank/s transaction histories.
In the event of a lack of resident card, you may be asked to provide your tax reports that should be issued by the tax bureau. If you are a student here, you may be asked to provide a declaration paper of your current studying activity from your educational institution.
// = get_template_part('template-parts/pricetable') ?>
How do you choose the right Bank for opening your Bank account?
The various types of Banks in Poland are including PKO BP, GRUPA SGB, Bank Credit Agricole, Bank Pocztowy and so on, and different Bank institutes have different policies and conditions for account maintenance. After all, we recommend the bigger the Bank is the better you give your choice to.
You have to bear in mind that not all Banks are eager to cooperate with foreigners. In the normal situation, you just need to provide your PESEL number to get qualified for opening Bank account, however, there are some Banks will require the candidate to provide a list of clumsy documents to get certified to open a Bank account, and it is also important to know if the Bank provides the Bank Guarantee Fund service.
Last but not least, it is good to know the cost of the Automatic Teller Machine(ATM) fee by selecting different types of Bank accounts. You can ask the Banker about the different ATMs service fees that they can offer, and you just choose the most suitable option for your financial circumstances.
Other business services?

Manage and conduct our delegation team with our professional Polish partners on the behalf of our company.

Assisting money transactions for products purchase and sale.

Drafting agreements and contracts

Supervising and selecting premises or real estate for the company's activities

Supervising and selecting the market for your products, and we also help the founders of the Members of the Board to apply for residence permits in Poland.

Apply for necessary licenses for business operations.

Apply for Polish citizenship.
The above services will be settled in person.
Our advantages

High level of service
All documents that we need in the process of registration will be compiled by us competently and quickly.

Strict confidentiality
We do not transfer your data and your loved ones to third parties

Post payment
You pay the full cost of services, only when the result is achieved
We will help you with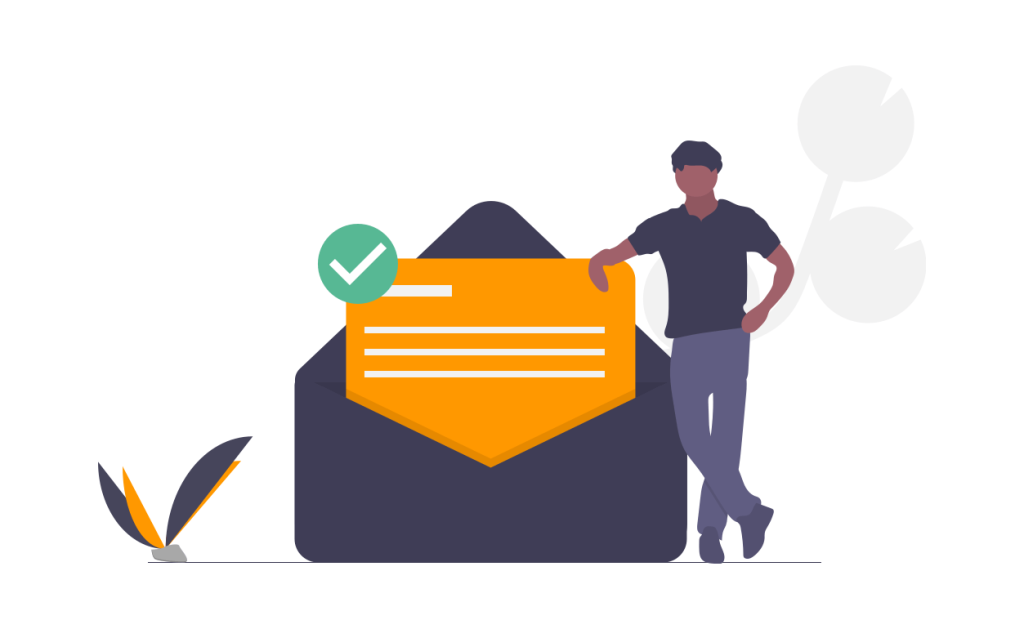 Security guarantee
You can freely and safely access and conduct your business on your homeland, and you can moving to Europe whenever you want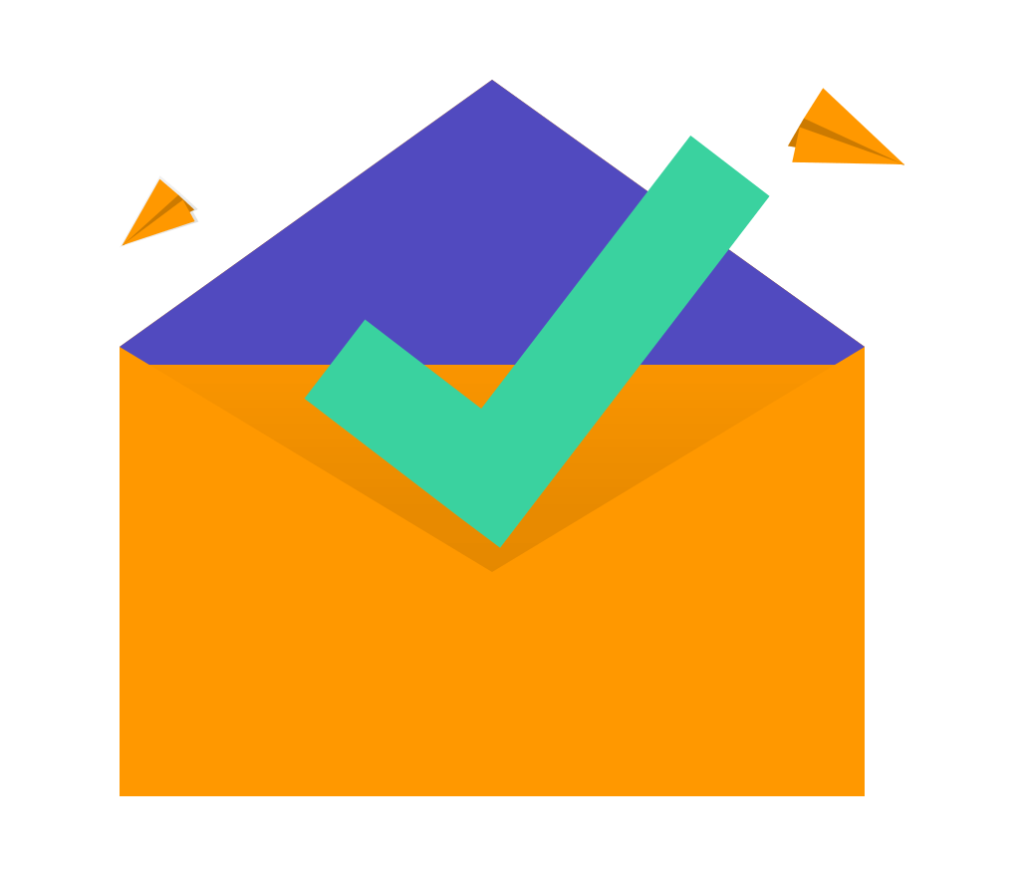 Save expenditures
Easily transfer your assets to Europe with less expense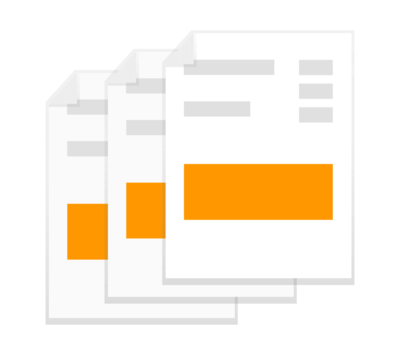 To start a new life
Bring your friends and family members to Poland to have a high quality life.