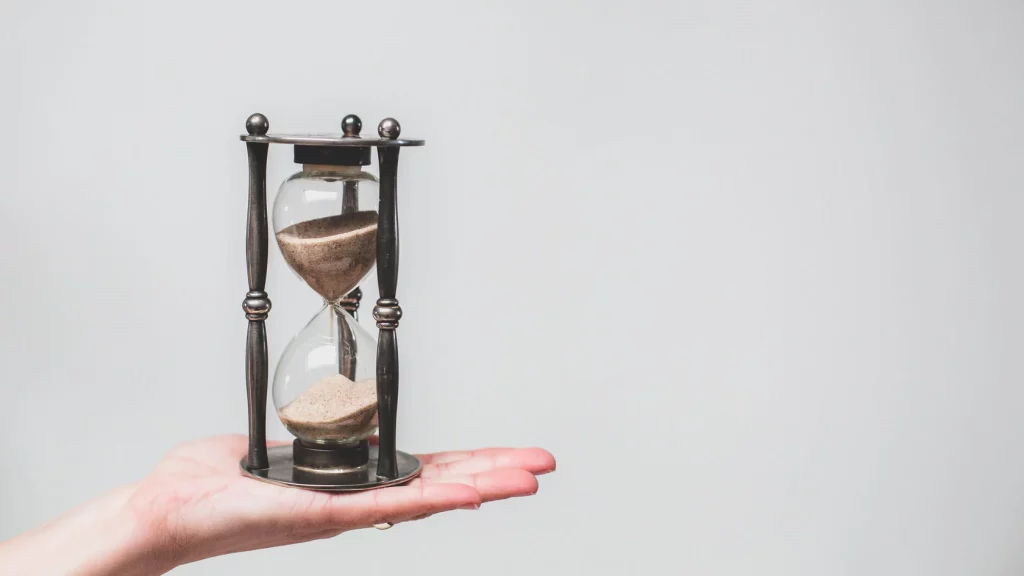 We are registering Trademarks and Brands in Poland and European countries
We will conduct inspections and prepare documents to register your bank in the patent ministry.
What is a trademark and what does it function?
The trademarks are used to identify the type of products that are provided by the particular enterprises, and that is to say the customer can distinguish the same kind of products that are offered by different firms with their own trademark images as their brand reputation.
Our experience
5
years of work in Poland
2500+
hours spent with clients
97,7%
successful cases
// = get_template_part('template-parts/pricetable') ?>
Our advantages

High level of service
All documents that we need in the process of registration will be compiled by us competently and quickly.

Strict confidentiality
We do not transfer your data and your loved ones to third parties

Post payment
You pay the full cost of services, only when the result is achieved
Step by step
Verify the Brand's Logo or Names
There will be an inspection for your logo/name verifications, if there are any issues, we will advise you to rectify it.
Documents Preparation
Our lawyer will prepare and draft the papers for the International Nice Classification of Goods and Services.
Checking and Confirming
Our lawyer will accompany the client for the rectification of the final version.
Submit the applications to the Patent ministry of the Republic of Poland
Our lawyer will sign the final version of the documents and submit them.