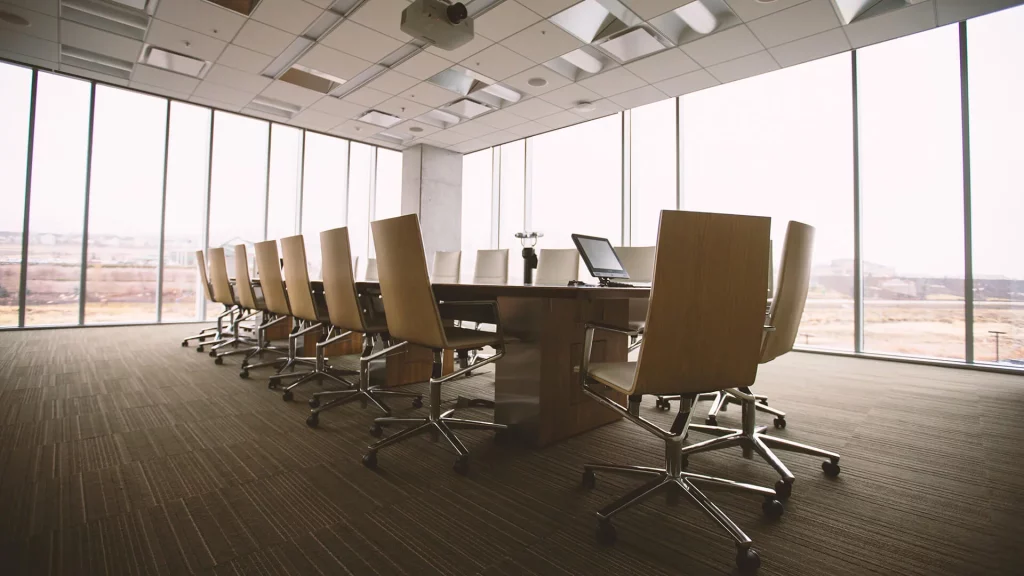 Buy an already established company with VAT number in Poland and start your business right away
Save up 1-3 months of your own time
Albi Group sp. z o.o.
The company with full records has been established since November 26, 2017. It is available to start running and issue the first invoice on the same day of your purchase.
Sp0 z o.o.
The legal formality: Limited Liability Company
VAT0 VAT-EU
Issued
Included
Check
Has its own Bank account opened
License
An employment license has been issued for foreign laborers
Our experience
5
years of work in Poland
2500+
hours spent with clients
97,7%
successful cases
// = get_template_part('template-parts/pricetable') ?>
Our advantages

High level of service
All documents that we need in the process of registration will be compiled by us competently and quickly.

Strict confidentiality
We do not transfer your data and your loved ones to third parties

Post payment
You pay the full cost of services, only when the result is achieved