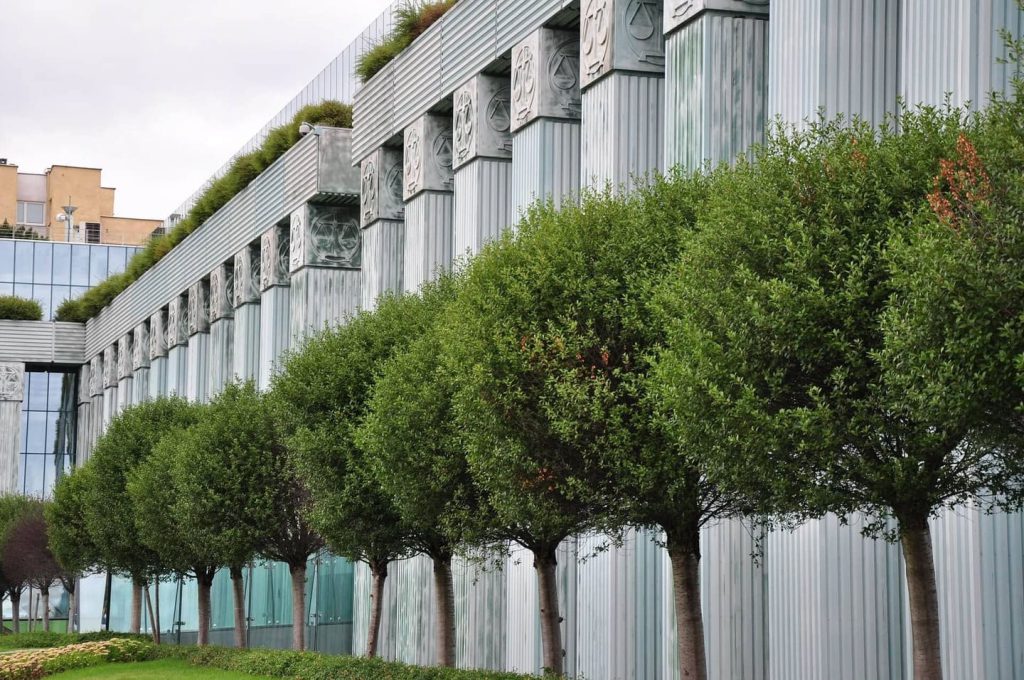 How to register a legalized address for a company in Poland?
We will help you to establish your company abroad and guide your business to emerge into the market. With our team of specialists, we will help you to build up start-up strategies, construct a virtual office in Poland, assist with accounting service, and optimize your employee personals.
You just need to send us your requests on our website or call us directly by phone, and you will receive all the information with a whole package of our services:
Virtual office, that is the company registration address

Mail address

Notification of the received parcels from the 

correspondence address

Manage and process the received letters

Scanning and forwarding the received letters
The Virtual Office registration will have legal effects in Poland. The registered address will be able to receive letters from different authorized entities, corporates, clients, etc., and it will save your coats if you have a self-runed start-up company. The maintenance for having a Virtual office is taking 600 – 2000 euros per month.
The benefits of having a Virtual Office:
The economic conditions will be in the favor of your own business.

Saving your time and money rather than renting a real premises. It is expensive to open an office, and it is unjustified in most situations.

It is available to open a virtual office anywhere in Poland.

Once it is registered, your company can share many economic benefits that are granted by the Polish

laws.

The conference rooms are available if it is needed

It opens up your market to reach more territories and customers

Communication is accessible through live meeting or other means 
In order to rent an Virtual Office as your legalized address, you need to follow these steps:
Choose your location as your Virtual Office address
Sign up an agreement as the starting step
All the essential documents related to application will be submitted for applying to Virtual Office, and all the data of a registered Virtual Office will be sent to you by email.
The registered address will take legal effects, and the data will be recorded to the European databases. 
The registered Virtual Office allows you to manage and conduct your business around the world.
Companies who have registered a virtual office will gain a huge benefit for themselves. This is because the policies have been made by the Polish government in order to attract foreign investors to make business in Poland, and these policies are in the favor of the business owners whose business will get supported by them. Business owner will not only cut down the cumbersome documentation procedures and optimize the tax formalities but also enjoy other benefits from other various aspects:

The whole steps of company registration procedures is listed below:
Each of the Members of the Board will get their signature verified in electric form.

A personal account of the customer profile will be created, and it will be activated in the S24 system.

It is needed to check your intended company names in the KRS and TK databases.

Prepare all the essential documents that will be submitted for registration.

The full details of the company's charter will be checked exhaustively by the founders.

Provide the signatures of the Members of the Board if it is needed.

Pay the bills for court fees and submit applications for registration.

Receive the approved registry documents in electrical format.

Prepare an application for registering beneficiaries.

Your assistance will be needed when your payment accounts and Bank accounts are going to be opened.

Sign a lease agreement address legalization

Sign the contracts for accounting services

Preparing documents for tax related declarations

Sign up above tax related documents

All the documents for tax declaration, agreements of address lease, and other related applications will be submitted to the tax bureau.
Our experience
5
years of work in Poland
2500+
hours spent with clients
97,7%
successful cases
// = get_template_part('template-parts/pricetable') ?>
Our advantages

High level of service
All documents that we need in the process of registration will be compiled by us competently and quickly.

Strict confidentiality
We do not transfer your data and your loved ones to third parties

Post payment
You pay the full cost of services, only when the result is achieved