Residence permit in Poland
Residence permit in Poland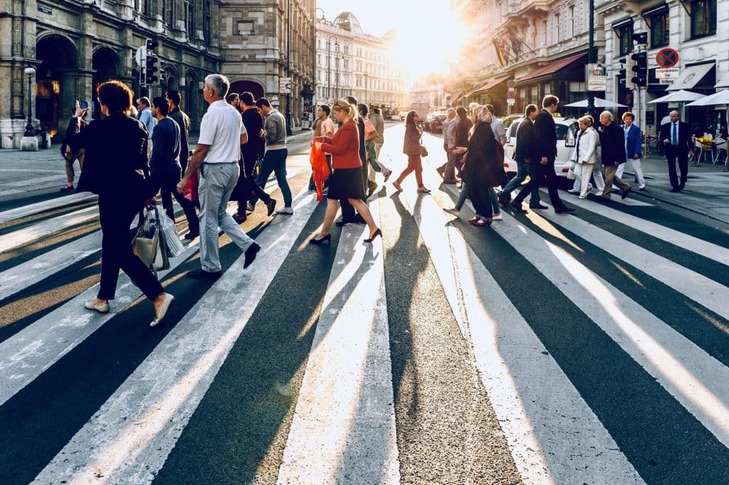 If you want to study or work in Poland, you cannot do without Karty pobytu or a residence permit.
This is a document confirming the identity of a foreigner and the legality of his stay in the Republic of Poland. In addition, it allows:
visit the Schengen countries and stay there for 90 days in a half year,
apply for visas to countries outside the Schengen area,
as well as purchase real estate.
To obtain a residence permit, the following conditions must be met:
have a passport, health insurance and housing in Poland,
stable source of income. and for students, financial resources for their education and maintenance,
give fingerprints.
Any of these conditions is strictly mandatory, even if you refuse to give fingerprints, your documents will simply not be accepted.
Here is the required list of documents for obtaining a residence permit:
Photos 4 pieces 35×45 mm.
Application filled in Polish. (For employees, part of the application is filled in by the employer).
Pay stamp duty (PLN 440 for employment, PLN 340 for other
At work: confirmation of the presence of a permanent and stable source of income. (Income requirements: after payment of housing rent and insurance, the minimum amount is PLN 701 for one person, and PLN 528 for families)
Students must prove their status as a student and the availability of funds for their education and maintenance.
Confirm that you have insurance.
Confirm the availability of housing (you can provide a rental agreement, etc.)
Your documents will be considered from 45 days to 3 months. The inspector may require additional information. If you applied on the last day of your visa, you should not worry about the legality of your stay in Poland. You will be given a stamp in your passport, which ensures the legality of residence for the entire period of registration of a residence permit. It is possible to leave only to the country of residence, but to return you will need a Polish visa.
Based on the confirmed need and time of stay in Poland, as well as the personal decision of the inspector, you will be issued a residence permit for a certain period. The maximum is 3 years. For students, it is usually given for 15 months, of course, with a subsequent extension.
If the issue was resolved positively, on the basis of decyzji you will be issued a residence card. It is made within two weeks and costs 50 PLN.
Subsequently, if you want to obtain a permanent residence permit, the length of residence in Poland will be taken into account. For students, it is reduced by 2 times, for example, if you studied for 3 years, your experience will be 1.5 years. For working experience is calculated one to one.