Taxes in Poland
Taxes in Poland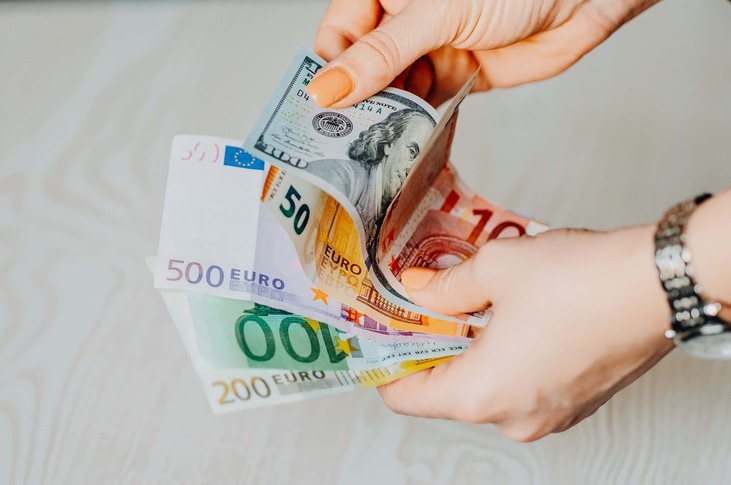 According to the Ministry of Finance, there are 13 types of taxation in the Republic of Poland, which affect citizens of the country and foreigners in different ways.
We suggest you consider the main taxes that are most interested in: PIT, VAT and CIT, bank income tax, indirect and direct taxes.
PIT
PIT (Personal Income Tax) is a tax for individuals. Each individual who makes a profit is a taxpayer and is obliged to pay personal income tax to the tax office at the place of residence. This also applies to foreigners if you live in Poland and work for more than six months in a Polish company.Depending on income, there are different tax rates – the higher the income, the higher the interest rate.For persons whose income ranges from PLN 13 thousand to PLN 85,528, there is a tax-free annual income of PLN 3,091.
So, at the rate of 18%, you pay income tax up to PLN 85,528 minus tax-free annual income.
If your income is higher, then up to 85528 you pay at the rate of 18% less tax-free annual income, and the rest at the rate of 32%.
In accordance with Polish law, you are required to report by April 30 for income received or losses incurred by filling out forms PIT-11 and PIT-37. According to the Criminal Code of the Republic of Poland, a fine is imposed for failure to file a declaration. Responsibility for the correctness of calculations and filling lies entirely with you, regardless of the level of knowledge.
You can do it yourself. But if you want to return part of the money spent, take advantage of various benefits, for example, for children, payment for Internet services, etc., and also if the calculation is complicated or difficult, we recommend using the services of a professional accountant.
VAT
VAT is the English abbreviation for Goods and Services Tax, and corresponds to Value Added Tax (VAT) in Russian-speaking countries. The standard rate is 23% and is included in the cost of goods or services. In fact, the tax is paid by the buyer, and the entrepreneur, after the sale of the product or service, returns it to the treasury. Please note that when exporting goods to the territory of the European Union, the VAT rate is 0%.
In addition to the standard rate, there are also reduced 5% and 8% for certain goods and services: publishing books, magazines, pastries, medicines, agricultural and construction sectors, etc.
All legal entities (in particular Sp. z o.o.) and individual entrepreneurs registered in Poland are required to pay this tax. But if their annual income does not exceed PLN 200,000 they are exempted from paying it.
CIT
There is a CIT tax on the income of legal entities in Poland, the standard rate of which is 19%. But for small firms, whose annual turnover was less than 1,200,000 euros, a preferential 9% rate is applied. Foreign entrepreneurs can also enjoy such benefits on the Polish market.
Please note that the 9% rate does not apply to firms that provide financial services.
Bank income tax
If you opened a bank account in Poland and decided to make money on income from bank deposits, be prepared to pay tax, for individuals it is 19%. Interest on loans, dividends are subject to the same tax.
Let us briefly dwell on other taxes. Indirect taxes, like direct taxes, are indirect taxes.
-Indirect taxes.
Rodatek pośredni applies to:
cars, gambling, lotteries, excise taxes on alcohol and cigarettes.
– Direct taxes.
 Рodatek bezpośredni includes:
  property tax
  inheritance tax, gift
  for forestry
  per vehicle
  per tonnage
  farming, etc.
You should be aware that various sales contracts, company formations, gifts and other types of civil law contracts are subject to civil law acts tax.